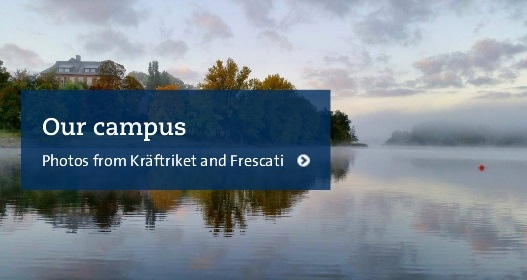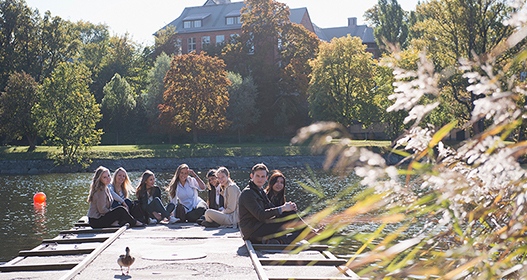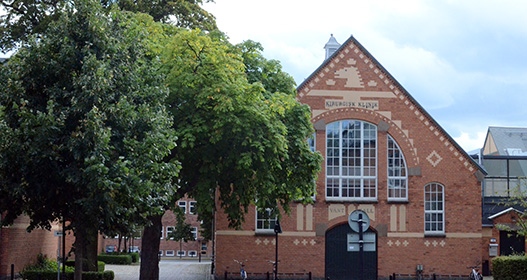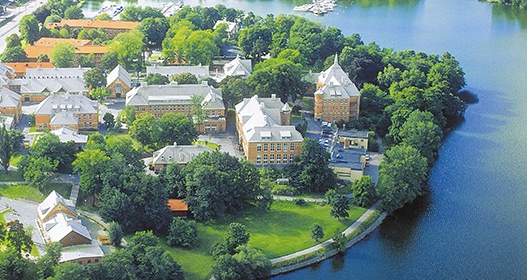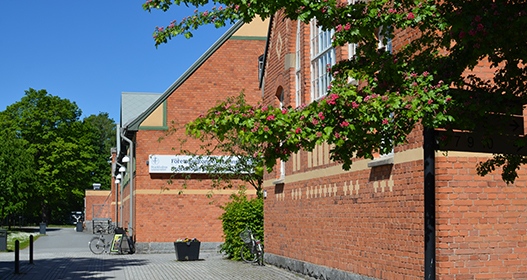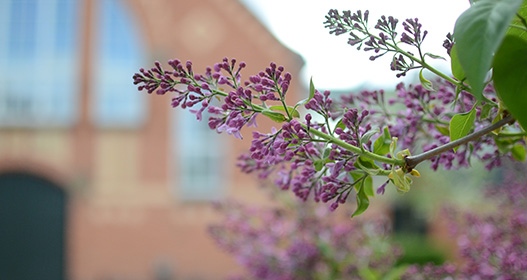 Find us
When you arrive on our campus in Kräftriket it is easy to forget that you are still in a capital city with the city centre just minutes away. Here you are greeted by a more familiar and quiet environment with lots of green areas and historical buildings – in combination with an atmosphere full of energy and ambition.
Historic buildings
Stockholm Business School is located in charming renovated historic buildings dating from 1912. Their red brick fronts give a lot of character to the area and the buildings have heritage status in Sweden.
National city park
Kräftiket is part of a national city park and located just next to a bay called Brunnsviken – where you can find a marina, a canoe club and a small beach. In the late 18th century, an Inn opened here which served crayfish caught in the bay, and the whole area came to be named "Kräftriket" (the crayfish kingdom) after the Inn.