Master programme in Marketing Communication and Fashion (IHR)
This master programme is based in the social sciences as well as the humanities with a particular focus on Advertising and PR. During the program, a broad set of different social science and humanities perspectives will be integrated in order to understand contemporary phenomena and their impact on markets and organizations.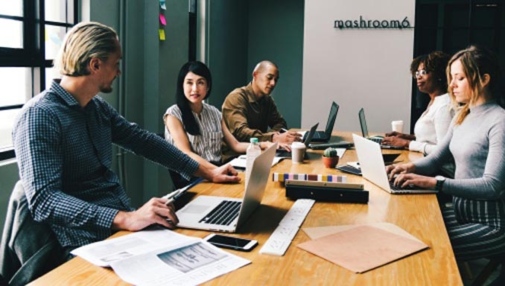 Please note! This program will not admit any new students!
Why Marketing Communication and Fashion?
The conceptual backgrounds introduced during the course will be used to problematize and critically analyze different phenomena, tendencies and changes in modern society, culture and business. Students will thereby gain an understanding for how we are all shaped by market forces into a particular type of thinking, feeling and acting human beings.

What you will learn
The overarching aim of the program is to produce knowledge and experiences that the students can use to critically reflect upon problems and phenomenon in our contemporary society. Furthermore, the program aims to develop knowledge about consumer behavior and its effects on the individual, the group, and society. The role of fashion as a cultural and social phenomena and its role in creating identities and moralistic stances is also an important part of the program.

Your future career
The overall aim of the program is to prepare students for professional management careers, both in Sweden and internationally, as well as to prepare students for doctoral studies in Advertising and PR.
Semester 1
The first semester studens are studying culture and commerce.
Semester 2
The second semester students are studying communication and society.
Semester 3
The third semester students are studying market and analysis.
Semester 4
The fourth semester students are writing their Master´s dissertation.
| | | |
| --- | --- | --- |
| Course | ECTS | Rate of studies |
| Master's thesis in Advertising and PR | 30 | 100% |
For more information about this programme, please contact our Academic Advisors.