Summer School on Market Microstructure at SBS
On June 25-29, Stockholm Business School hosted a PhD course on market microstructure. The course gathered doctoral students from universities all over the world, including for example Macquarie University (Australia), University of Oxford (UK), and Stanford University (US), as well as industry participants.
Thierry Foucault (HEC Paris) and Albert J. Menkveld (VU Amsterdam), who are world-leading experts in the field of financial market structure, taught the summer school. More information about the course is available at http://microstructure-course.com/
"Thierry is a world-class theorist and Albert is a world-class empiricist. Both are very pleasant and willing to answer questions. The students are an interesting group from various countries. The course is well-organized and Bjorn and Doris at SBS were excellent hosts."
Shawn O'Donoghue, Financial Industry Regulatory Authority, US
"This is a fantastic course for graduate students who wish to undertake serious research within market microstructure."
Obaidur Rehman, BI Norwegian Business School, Norway
Financial market structure analyzes the functioning of financial markets, including the determinants of market quality (market efficiency, liquidity, and price discovery), the incentives underlying various trading strategies, and why markets are organized differently for stocks, corporate bonds, and foreign exchange. The Finance Section at Stockholm Business School is home to cluster of researchers in this field. For more information about our research in the field, click here.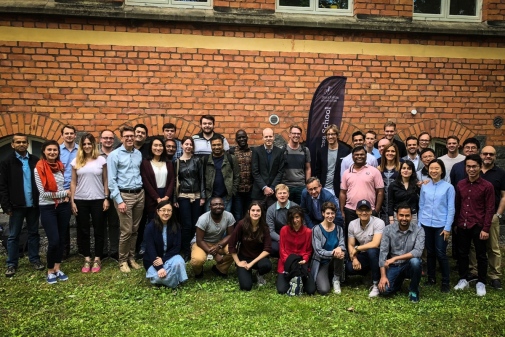 Last updated: October 2, 2018
Page editor: Merih Tasbas
Source: Merih Tasbas